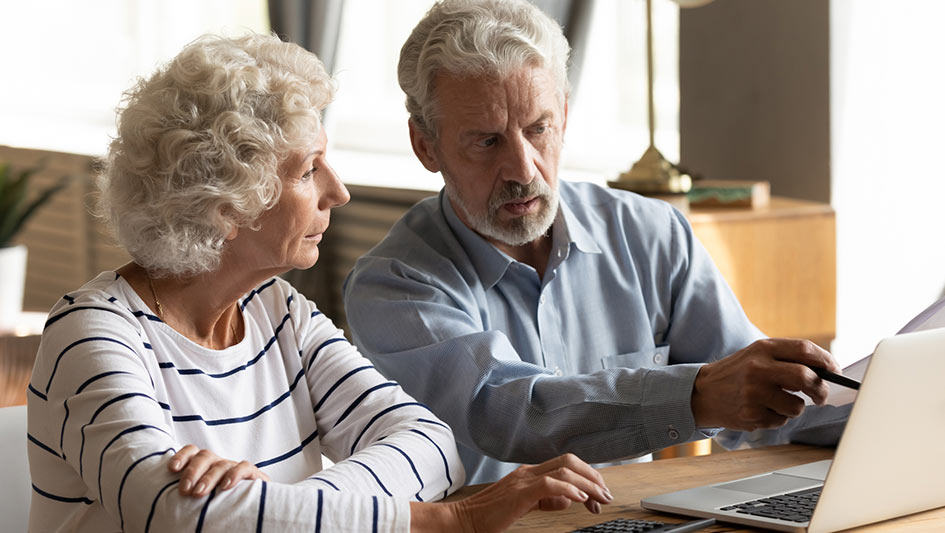 A well-maintained gas furnace can provide reliable heating for up to 30 years. If you'd like a similar degree of efficiency, make sure you find the right replacement model. But not knowing the costs can dissuade homeowners from installing a furnace that could save them more money in the long run. To stop this from happening, it's useful to learn everything you can about gas furnace replacement costs.
The right service company can help. HCE Systems technicians are the best in the business at evaluating your home and current HVAC system. We'll help save you money by recommending high-efficiency models that can heat your home more quickly and evenly. And once you've decided, our furnace installation in Norton ensures a smooth transition.
The average cost of a gas furnace is around $4,000. Entry models can usually offer the lowest installation costs, while high-end heating systems provide outstanding energy efficiency. But there are other factors that affect gas furnace replacement costs. Continue below to learn what they are.
How to Find the Right Gas Furnace
Thankfully, determining total costs for a new natural gas furnace is fairly simple. The type of furnace makes up the bulk of installation costs and includes its fuel source as well as key features. You'll also want to compare labor costs, so make sure you choose a service company you can trust! If ductwork or gas lines have to be replaced, you can expect to spend a little more on parts and labor.
Compare Blower Motor Speeds
The blower motor is a vital component, responsible for distributing the heat into your home's ductwork. Two-stage or variable-speed motors can provide a higher degree of temperature control. While they cost more than single-stage models, they can recoup those costs through greater energy efficiency.
AFUE Fuel Efficiency Rating
The Annual Fuel Utilization Efficiency rating helps consumers lower their energy bills by identifying the most efficient furnaces. For example, a rating of 90% means that 90% of the furnace's fuel is efficiently converted into heat.
The minimum AFUE rating will depend on your home's climate zone. Our technicians can direct you to brands and models that guarantee high energy efficiency.
Avoid Models Too Big or Too Small for Your Home
Experienced technicians should recommend gas furnaces with an appropriate BTU heating output. They'll take the potential models' AFUE rating as well as the square footage of your home to determine a size ideal for your HVAC system.
Four Ways to Reduce Long-Term Costs
When you install a new furnace, you have the opportunity to maximize efficiency throughout its entire life span. We'd like to share a few tips for getting the most from your new gas furnace.
Regularly Clean or Replace the Filter: A furnace's air filter should be cleaned or replaced according to the manufacturer. This keeps dirt and grime from affecting delicate components and improves the furnace's overall health.
Keep the Furnace and Ductwork Clear: The space around the furnace itself as well as nearby duct openings should be kept clear. Periodic cleaning will help prevent foreign objects and debris from reaching the inside your HVAC system.
Invest in a Smart Thermostat: One of the best ways to care for your furnace is through optimizing its heating schedule. A smart thermostat adapts to your comfort preferences and ensures balanced comfort, even when you're away from home.
Routine Maintenance: Regular maintenance visits from a professional technician can keep parts like the heat exchanger from breaking or malfunctioning. HCE Systems ensures every piece of your furnace is running at peak productivity.
Choose HCE Systems Technicians for Installation
Gas furnace replacement costs range from $2,000 to more than $6,000. To determine the right balance between price and efficiency, you need expert technicians with years of installation experience. HCE Systems can provide hassle-free furnace installation for a system that satisfies your unique comfort requirements.
Request a free quote from our staff today! You can contact us online or by phone at 276-302-0076.